Foreign Ministry to review payroll and relocate staff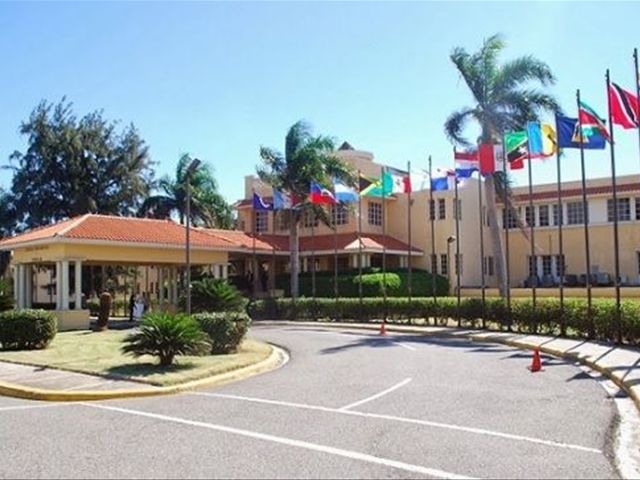 Santo Domingo.– Foreign Affairs minister Andres Navarro announced Monday that the institution will review salaries and relocate foreign service personnel in order to provide services according to the Dominican Republic's goals.
The official also announced that a recent staff audit will help reduce the payroll of the institution and will identify who is who, what skills each "working" member has as well as perks and "botellas" (people who get paid without working.)
Regarding the salary review, Navarro stated that this will be done by establishing salary and employment scales, for the ministry is deeply committed to the quality of the services it provides.