People near gold mines test positive for cyanide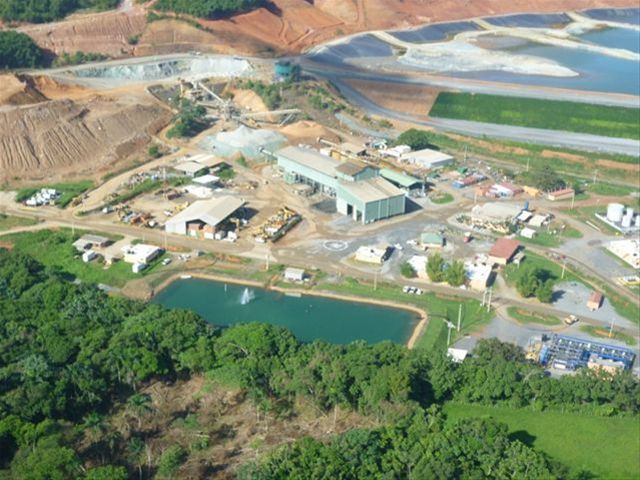 Santo Domingo.- Tests on inhabitants of the Dominican Republic towns of La Laguna, El Naranjo, La Piñita and La Cerca near Cotuí (central) found high levels of cyanide and heavy metals, from the area of the mining companies Barrick Gold and Enviro Gold.
A report released Monday by investigative journalist Nuria Piera says lab results show that several people who live in Las Lagunas and La Cerca have high levels of cyanide and other toxins in their urine and blood.
It said their presence in the body could lead to urinary tract problems, bladder irritations and bladder cancer in the short term, while long run risks include various types of cancer and deterioration of the body from bio-accumulation.
Quoted by elcaribe.com.do, Dr. Frank Reyes, of the lab Franja Comercial, said the people being tested s are just tenths way from the acute cyanide toxicity threshold, "which means that these people are absorbing cyanide, either by ingestion of contaminated water, but also by respiration."
Both the mud and rainwater samples analyzed, taken near the Enviro Gold mine, found high levels of cyanide, a toxic waste from the extraction of the gold.