Envoy says US, local officials to discuss pressing issues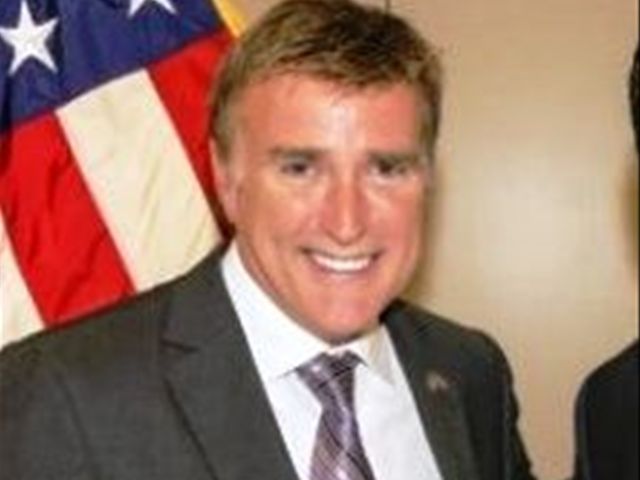 Santo Domingo.- United States ambassador James W. Brewster on Monday announced that U.S. diplomats will meet with government officials in the coming days to continue to discus issues of common interest, especially energy, education, human rights, corruption, among others.
"At the present time diplomatic and trade relations between the two states are more than strengthened, citing as an example that our embassy officials and of the Dominican government will soon meet to discuss issues of interest to both countries, but with specialty the reference to energy," Brewster said.
Interviewed on the "Zol de la Mañana" radio program, the chief US diplomat added that president Danilo Medina's efforts benefit education. "This is also an issue of great importance for which we're working so that it continues to get stronger every day."