Dominican Republic notifies Haiti on border 'incident'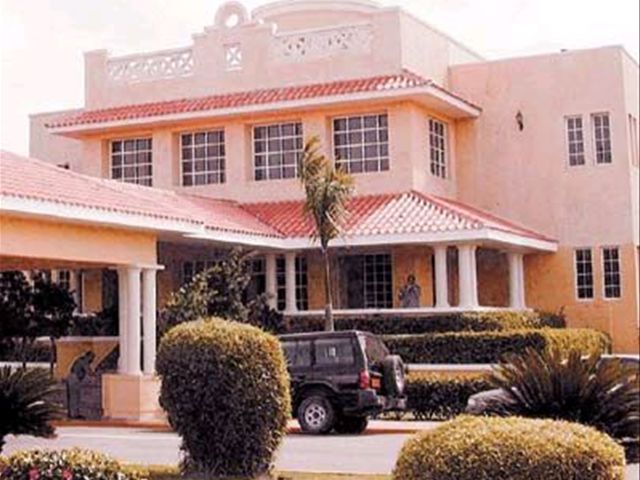 Santo Domingo.- The Dominican Government on Friday said it remitted a diplomatic note to Haiti to notify the incident which occurred in the Dominican Consulate in Anse- a- Pitre and requested security measures to protect staff and facilities at the Dominican-Haitian border, adjacent to Pedernales (southwest).
Foreign Minister Andrés Navarro said the note was sent once the incident which occurred at the Dominican consulate on January 2 was officially confirmed.
Local media had reported a tense standoff at the Dominican Consulate in Anse-a-Pitre, where its staff was forced to lockdown the facility on fears of attack by angry Haitians, just hours after the Dominican Navy seized Haitian fishing boats for alleged poaching.
Navarro said since the incident involving fishermen and staff of the Dominican Consulate employees in Haiti occurred, the government "has been working every day so such a situation doesn't recur in Haitian territory regarding the missions we have in Haiti."
"For the Dominican Government is of high concern not only what happened in Anse-a-Pitre, but what has happened in other consulates and potential unsafe situations that may arise in the coming days," Navarro told reporters at the Foreign Ministry, adding also had also communicated immediately to the head of the UN Peacekeeping Mission (MINUSTAH) in Haiti.