Dominican Republic shores up border on Haiti tension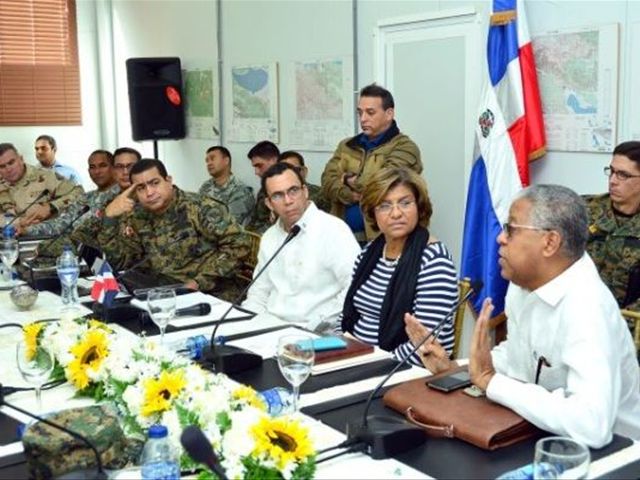 Jimaní, Dominican Republic.- Foreign minister Andrés Navarro met Saturday with senior officials to draw and enact measures to ensure national security and Dominican Republic's diplomatic staff in Haiti.
Navarro's meeting with officials headed by Defense minister William Muñoz comes in the heels of reports that as many as 13,300 undocumented Haitians have been detained during Operation Shield along the more than 350 kilometer border.
In a statement, Navarro said the meeting seeks to bolsters the people's confidence on national sovereignty and security and to "defend Dominican Republic's interests near the border."
The commanders of the Army, Navy and the Border Security Corps (CESFRONT) among other senior officers attended the meeting held at CESFRONT headquarters.
Navarro said as part of the new foreign relations policy, the Foreign Ministry will coordinate closely with the military to bring peace to the border and the Dominican population and "preserve national sovereignty and the integrity of our diplomatic and consular staff."
The official said he's aware of the difficult political situation affecting Haiti. "We foresee that its leadership will find a quick solution, but we are also strengthening security mechanisms to avert any impact on our border."