Truckers' freight pact could ease Dominican-Haiti border tension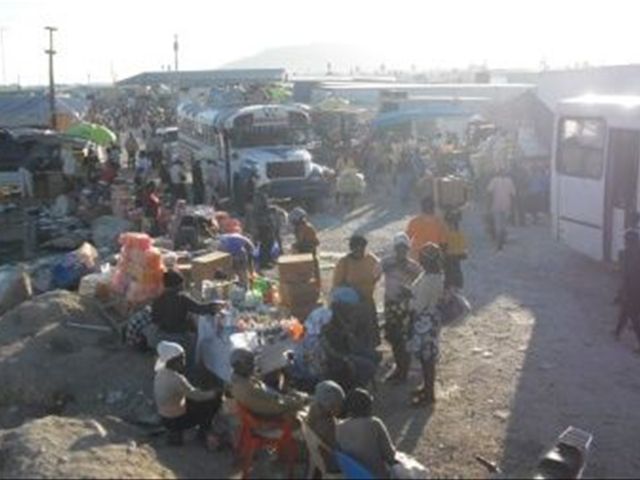 Santo Domingo.- The head of Dominican Republic's biggest truckers union (Fenatrado) Monday night announced an agreement between Haitian and Dominican union leaders to lift the blockade which had hampered the country's binational market in Jimaní (southwest).
Blas Peralta, quoted by Listin Diario said they agreed to allow cross-border traffic and the market to continue operations unfettered and to protect truck drivers and merchants throughout the area.
He said that while he hopes the understanding will last, warned that "the problem is with the Haitians internally, since they want to haul the freight to Haiti in their trucks."
Peralta reiterated that it's the Haitians who're actually causing the problem, "because they tell you they'll do something today and come out with something else tomorrow; I truly hope that commerce isn't halted in Jimaní again."