76% say plan to regularize aliens failed, Nacional poll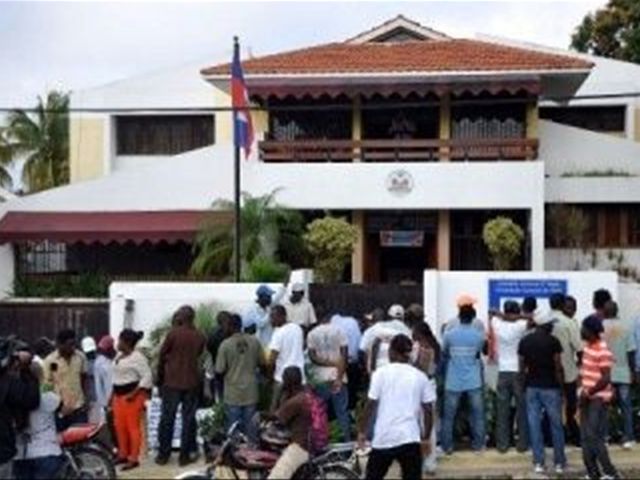 Santo Domingo.- A poll disclosed Monday of readers of outlet elnacional.com.do found that 76% calls the Government's Foreigners Regularization Plan a failure, compared with 24% who say it's successful.
The survey comes just two days after Interior and Police minister Ramon Fadul admitted the Plan's failure, revealing that reached just over 100,000, have applied, despite the around 400,000 were expected.
The apparent failure prompted the official to propose the issuing of nonresident visas for most foreigners living illegally in Dominican Republic, especially Haitians.
Religious institutions and Haitians rights groups have often complained of the lack of support provided by Port-au-Prince's Embassy and its consulates.