Lifestyle Holidays Vacation Club highlights upcoming events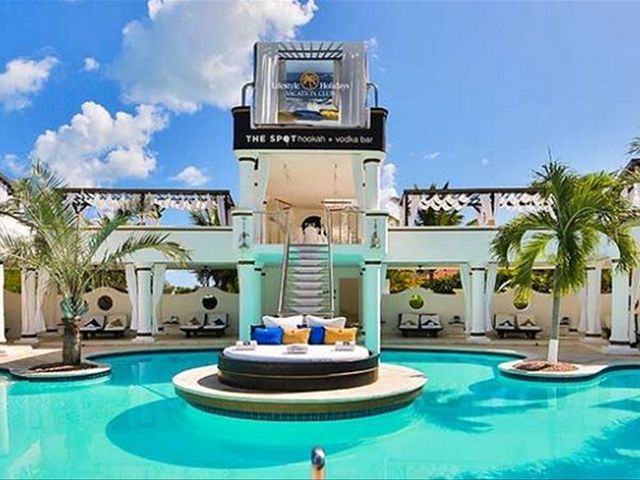 Puerto Plata, DR.(PRWEB) – Lifestyle Holidays Vacation Club knows that travelers deserve to have an amazing experience on their vacation. Nothing is worse than planning a trip that ends with everyone being bored to tears.
The good news is all those craving something fun in the upcoming months will be thrilled to spend time in the beautiful country of the Dominican Republic for some great events going on.
Juan Pablo Duarte is known for being as the father of the country and an admired leader in the country of the Dominican Republic. Many travelers will enjoy visiting during this celebration because it allows them to learn more about why this man is remembered so fondly and everything he did for the Dominican Republic.
For those who don't already know, it was Duarte's doing when he organized a bloodless battle against the country of Haiti, asserting his country's own independence over Haiti. Lifestyle Holidays Vacation Club shares that the date of this event was on February 27, more than 150 years ago in 1844.
Although the country's Independence Day isn't celebrated until next month in February, Lifestyle Holidays Vacation Club shares that there are always a lot of exciting events that take place during that time frame. That's why for all those who can't make it until the end of next month, February is still a good time to plan a trip.
However, during January and around the time of Juan Pablo Duarte's birthday, which takes place on January 26, is when another famous festival that truly enlightens everyone about the culture and history of the Dominican Republic takes place. During this day each year, Lifestyle Holidays Vacation Club shares that the whole country celebrates, specifically in the city of Santo Domingo.
Although the actual Carnival festival doesn't take place until next month, the end of January is a good time for travelers to get a small taste of what the event is like. There are smaller versions of the festival held in different cities during Dia de Duarte, and the ones that do are Santiago, Samaná, San Pedro de Macorís, and La Romana. Lifestyle Holidays Vacation Club shares that January or February are both great times to plan a trip, especially for those who like to enjoy a party-style atmosphere.