Army's Operation Shield stops 22,608 illegal aliens at border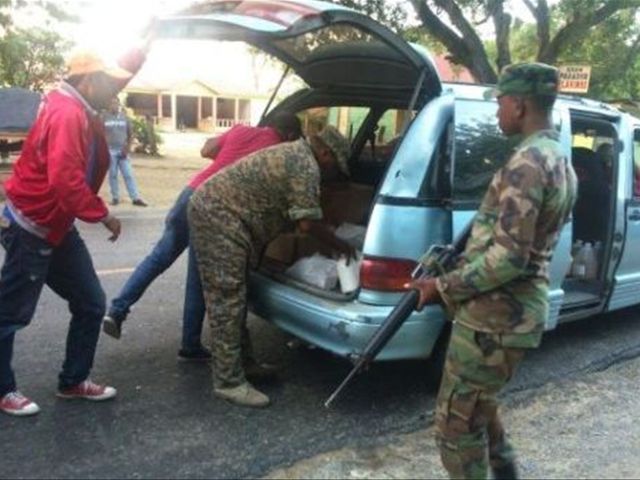 Santo Domingo.- The Army on Monday announced the deployment of 600 additional troops to the Dominican Republic-Haiti border area, to bolster Operation Shield.
It also reported the arrest of 22,608 foreigners trying to cross the border illegally, including Haitians, Chinese, Cubans, Nigerians and Pakistanis, who were handed over to the Immigration Agency for deportation.
Army chief Jose Eugenio Matos said 190 motorcycles and 32 vehicles used to transport illegal aliens across the border were also seized.
He said the authorities also seized 17,000 pounds of garlic, 344 sacks of onions, 260 of coal various quantities of cigarettes and rum, five guns and 69 pounds of marijuana, jointly with the National Drugs Control Agency (DNCD).