Search is on for 20 Dominican boatpeople off Puerto Rico: AP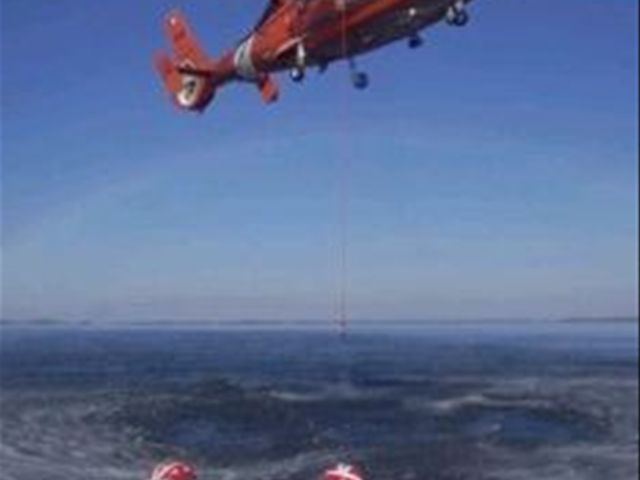 San Juan. – A report that immigrants fell overboard from an overcrowded boat off Puerto Rico's northern coast sparked a search in the area by US Coast Guard vessels and island police, according to AP.
Coast Guard petty officer Ryan Doss said Friday that authorities were using aircraft to search the coastal area near the town of Camuy, but had yet to sport any victim.
The search began Friday morning after a boat full of immigrants approached the coast where some of the boatpeople said 20 of their companions had fallen into the water.
Customs and Border Patrol spokesman Jeffrey Quiñones said authorities arrested 12 immigrants from Dominican Republic.