Dominican Republic unions threaten 'war' on months of failed talks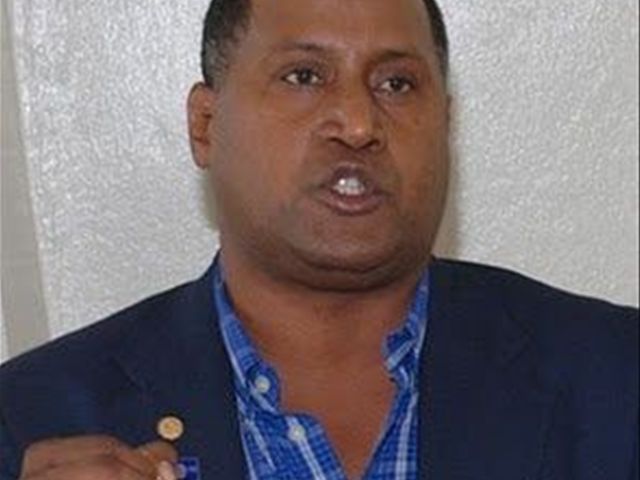 Santo Domingo.- After months of failed talks, labor union leaders on Monday warned they'll pull out of the three-way talks and all representative councils, if the government and management fail to approve a 30% salary increase and respect workers' right to unionize.
CNTD Workers Union president Jacobo Ramos said the three-party meetings aimed at amending the Labor Code would be indefinitely broken Monday afternoon, because of management's condition of striking workers already-established gains, prior to talks of a pay raise.
"The three way dialogue where amendments to the Labor Code are discussed is in danger, as we enter the key points that have to do with the issues of unemployment, flexible hours, maternity, among others, business leaders don't want to compromise," Ramos said.
The also union leader Rafael -Pepe- Abreu said "we can't tolerate employers any longer, if they want war, then we're ready for battle."
The union leaders also demand respect for the right to join and form labor unions, and cited the Government's unwillingness to tackle the "unfair" layoffs of 31 air traffic controllers of the Dominican Civil Aviation Institute (IDAC), who were arrested again today while staging a protest in front of the National Palace.