Dominican Republic's top cop wants guns-free cities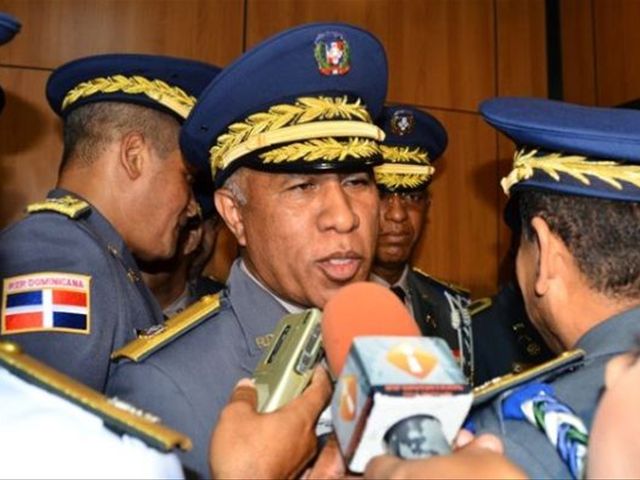 Santo Domingo.- National Police chief Manuel Castro on Tuesday proposed a ban on the bearing of guns by civilians in urban zones, to cut back firearm deaths.
He proposes amending Law 36 on bearing and owning firearms, to deny fail to offenders with criminal records who are caught carrying guns.
The police chief said statistics confirm that guns account for 63.2% of country's violent deaths during the last two years.
The official said Dominican Republic's geographical location has spurred a boom in weapons trafficking.
Castillo spoke at the opening of specialized course for judicial officers, with the participation of judges, prosecutors and police across the country, an event hosted by the Central American Integration System (SICA).