Dream Casino scandal: Attempted murder suspect seeks release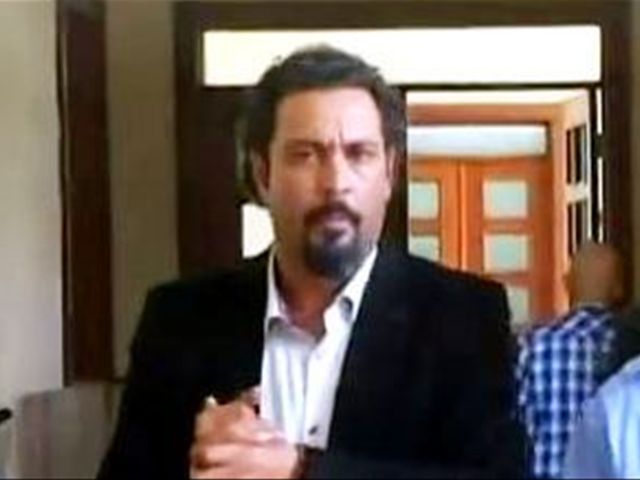 Santo Domingo.- A National District court will hear an appeal against an instruction judge's ruling of pretrial detention for Dream Casinos Corporation manager Antonio Carbone, charged with attempted murder by that company's administrator, Fernando Arturo Baez Guerrero.
Appellate Court 1st Criminal Chamber president Eduardo Sanchez will rule on the appeal to be released, filed by Carbone, a Canadian national.
Judge Margarita Cristo had ruled one year of pretrial detention at La Victoria prison for the accused, at the prosecution's request.
The defendant and his brother Francesco Carbone were indicted for alleged repeated threats to kill Baez.
It says the Carbones hired two people, so far unidentified to kill Baez, and took them to his house in the upscale Cacicazgos sector, where they allegedly hurled an incendiary device into the vehicle which caught fire at once, but Baez wasn't in the auto, a Jaguar.