High Court bolsters Dominican Republic's alien regularization plan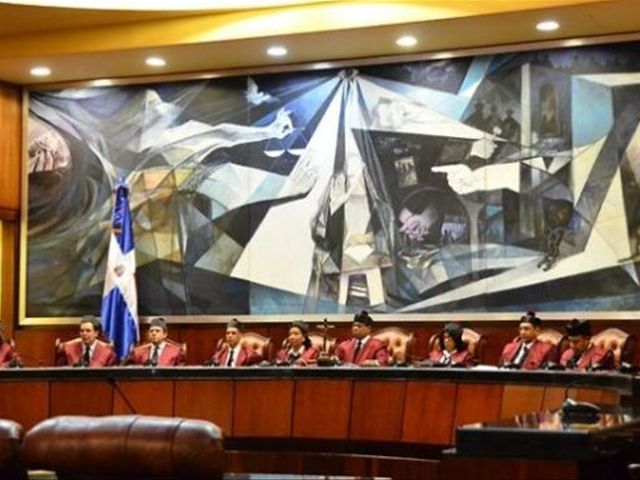 Santo Domingo.- The Constitutional Court on Wednesday ruled against a request to suspend the effects and implementation of Dominican Republic's Plan to Regularize Foreigners, on the grounds that it's "unfair, unfounded and devoid of legal basis."
The Foundation for Sovereignty (FUNSOBER) filed the challenge on behalf of the National Sovereignty Defense Network, seeking to declare Executive Order 327 -13 unconstitutional.
The decree enacting the "National Plan to Regularize Foreigners in An Irregular situation in the Dominican Republic" was issued on November 29, 2013, while Law 169-14 was passed May 23, 2014.
Through the legislation challenged before the Constitutional Court, the Executive Branch adopted measures to counter the effects of ruling 168/13, which established that the offspring of illegal aliens don't automatically qualify for Dominican nationality.