Senator buys a political party…lock, stock & pork barrel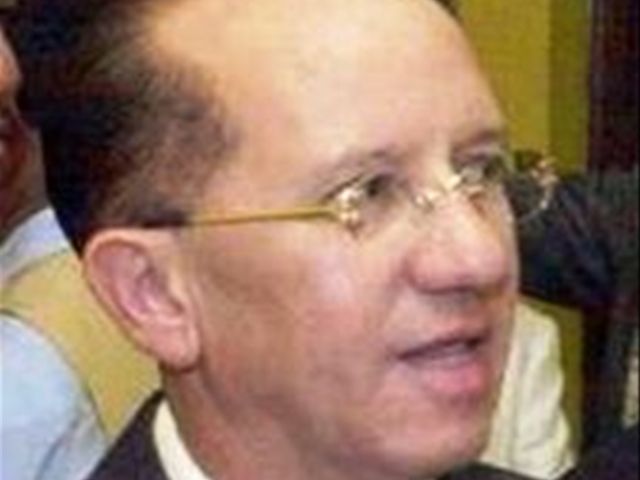 Santo Domingo.- Veteran politico Amable Aristy Castro will be "elected" on Sunday as president of the minority PLRD party "La Estructura," which has forged electoral alliances with the three major parties since founded in 1985
Although no figures have been revealed byVan Der Horst, Aristy likely paid a considerable sum for the PLRD, in the wake of his ouster from the once powerful PRSC, founded by the late Joaquin Balaguer, his mentor in the art of pork barreling.
The decision came after an agreement between Aristy and PLRD president Andrés Van Der Horst, who will in turn become the organization's chairman at a meeting of delegates March 8 at Santo Domingo's Hotel Barceló, where the senator from wealthy La Altagracia province, will be officially proclaimed president.
"With the number of people who follow Amable Aristy and the resources that many business leaders have offered you, we'll have all the conditions to make the organization work and the party grow," Van Der Horst said.