Dominican Republic seeks fugitives in US$31.1M bank fraud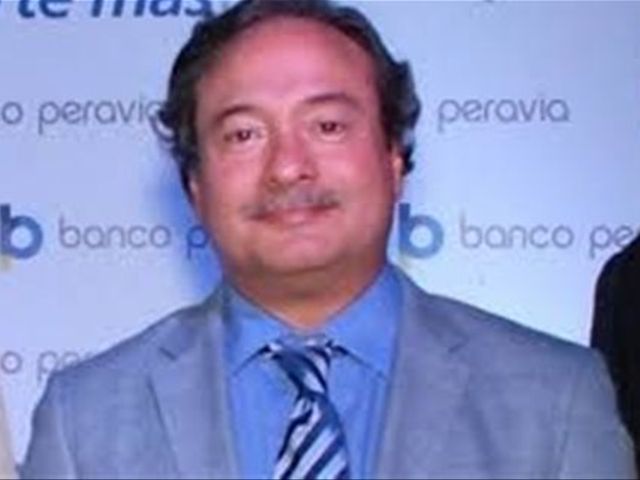 Santo Domingo.- The National District Office of the Prosecutor is poised to execute arrest warrants, searches and the confiscation of properties in the coming days against executives of the failed Peravia bank, which authorities say stemmed from a fraud of more than a RD$1.4 billion (US$31.1 million).
Quoting a source close to the investigation, elnacional.com.do reports that in the warrants figure the brothers Nelson, Jorge and Carlos Alberto Serret Sugráñez, Luis Manuel Peña, Daniel Morales Santoro, Nelson Veras Cabral, Rolando Cabral Veras, Yesenia Serret, Jocelyn Leal, all of them bank executives.
The authorities seek the apprehension through diplomatic channels of the Venezuelans Jose Luis Santoro and Gabriel Jimenez Aray, who figure as the masterminds.
Authorities believe that the fugitives Santoro and Jimenez Aray operate between Miami, U.S., and Panama, for which they seek the cooperation of those countries.
The group faces charges of money laundering, forgery and conspiracy, in violation of the Monetary and Financial Law.
The source said National District prosecutor Yeni Berenice Reynoso is ready to proceed in court against the accused, after analyzing the Banks Superintendence's 166-page report .
The indictment includes the accountant Genoa Isabel Torres, charged with filing false financial reports, and notary public Moses E. Barinas Villalona, for ??legalizing fraudulent loan contracts.
Morales Santoro was the bank's executive vice president; Leal was general manager, and Serret, business manager.