Dominican Border Security deports 255 illegal Haitians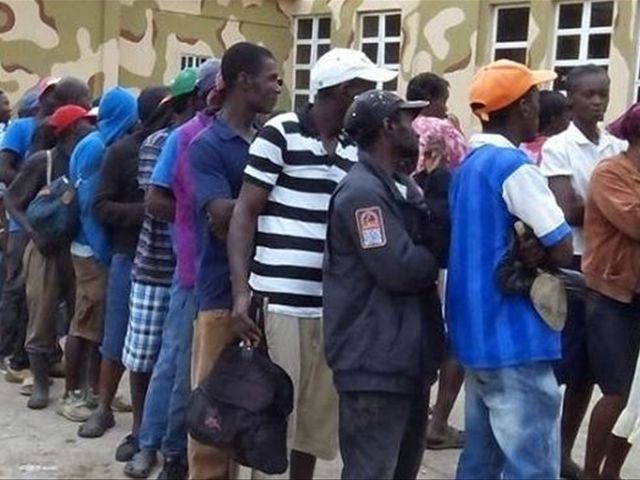 Santo Domingo.– Dominican Border Security (Cesfront) agents in Dajabon arrested 255 undocumented Haitians, some of them caught while trying to steal cattle in several local estates.
The undocumented immigrants were deported Friday afternoon by the Department of Immigration, after being interrogated and investigated. According to Cesfront, 15 Haitians were caught acting suspiciously in cattle farms.
Among the communities where the undocumented aliens were detained are Clavellina, Los Arroyos, Palo Blanco, Santa Maria, Manzanillo, Copey and Montecristi.