US citizen drowns in Dominican north coast beach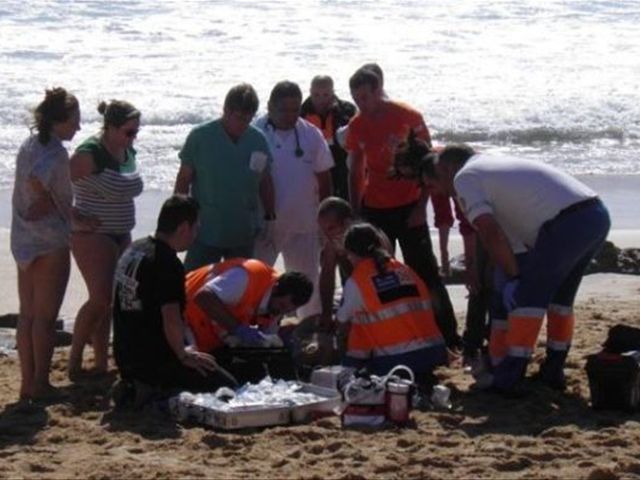 Puerto Plata, Dominican Republic.- An American citizen drowned Monday night while swimming in the Atlantic Ocean, the North Region National Police reported Tuesday.
Police said Yevgeny Yurkovetsky, 47, was staying at the Hotel Riu Bachata and the medical examiner listed his death as asphyxia by drowning.
Authorities said the foreigner was swimming near the hotel on the beach since early afternoon with his wife, US national, Nathalia Yurkovetsky 41, when a wave dragged him to deep water, as rescuers pulled him out and took him to a clinic where he died.