Dominican Republic drug lord arrives in the country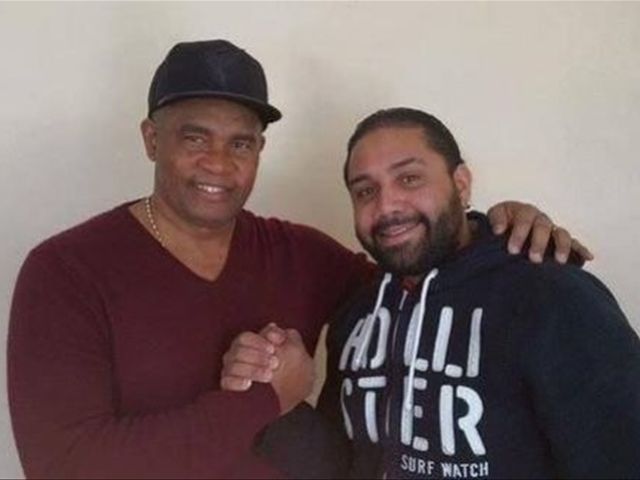 Santo Domingo.– Confessed drug trafficker Quirino Ernesto Paulino Castillo, who served a 10-year sentence in the United States following a plea deal, arrived in the Dominican Republic Friday morning at 6:40, investigative journalist Nuria Piera reported through her Twitter account.
Quirino arrived on a JetBlue flight, Economy class.
Paulino was arrested in December 2004 following the seizure of nearly 1,400 kg of cocaine, the largest ever at that time. In 2005 he was extradited to the United States on charges of money laundering and of allegedly importing 30 metric tonnes of cocaine into that country.
Born September 8, 1960 in Las Delicias, in Comendador township, western Elias Piña province, Paulino spent nearly 10 years in Brooklyn's Metropolitan Correctional Center, a US federal facility.