Dominican Govt. seeks Spain's help in case of hanged Haitian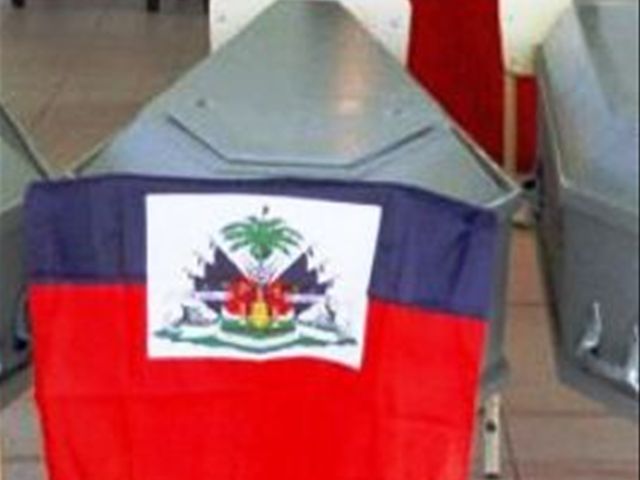 Santo Domingo.- Justice minister Francisco Dominguez on Tuesday said they seek support from Spanish authorities to clarify the death of Haitian national Henry Claude Jean "Tulile," found hanged and bound in a park in Santiago.
He said they also look for all options which could lead to a break the case, to determine the circumstances in which Jean died. "We're looking at all variables, even here in forensics, we asked for support from Spain's Forensic Sciences Institute which is working hard with us and see all the possibilities."
As to speculations which have been voiced after the tragedy, Dominguez said there's still no exact conclusion in the case.
Jean, who reportedly made a living shining shoes near Santiago's Cabral y Baez Hospital, was found hanged at Ercilia Pepin park early February.