Dominican taxpayers pay crooked cops' pensions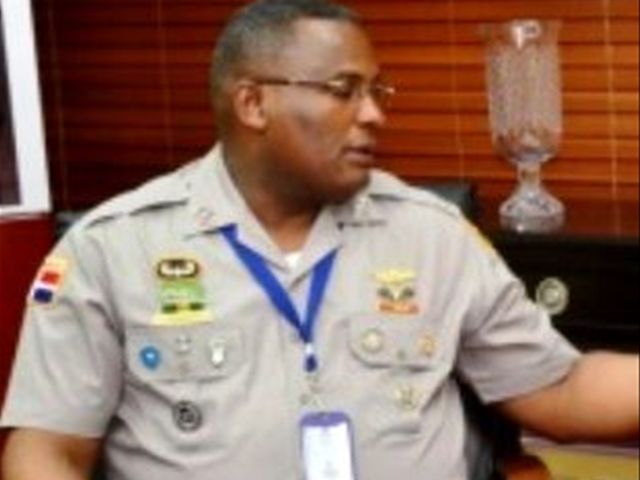 Santo Domingo.- In yet another example of Dominican Republic's rampant impunity, the government on Tuesday announced the "forced retirement" of former Police Narcotics Div. (Dican) director Col. Carlos Fernández Valerio, charged with stealing 950 kilos of cocaine, who will now enjoy the money from the very taxpayers betrayed by his criminal actions
Police chief Manuel Castro said Fernandez, being held at Najayo Prison pending trial, has been retired with pension, for his years of service.
He said also forced to retire was Police Maj. Ruddy José Japa, also charged in the Dican case, but acquitted by a National District court.
Among those being held in connection with the case of the drug seized in Santo Domingo Este also figure Dican operations chief Lt. Col. Feliz Humberto Paulino; Assistant DAs Máximo Díaz and Ramón Veras; Maj. Luciano Gómez, Lt. Bárbaro Torres, Sgt.Pedro José Almánzar and Corp. Agapito Muñoz.