'Recurrent' attacks' shut Dominican Republic consulates in Haiti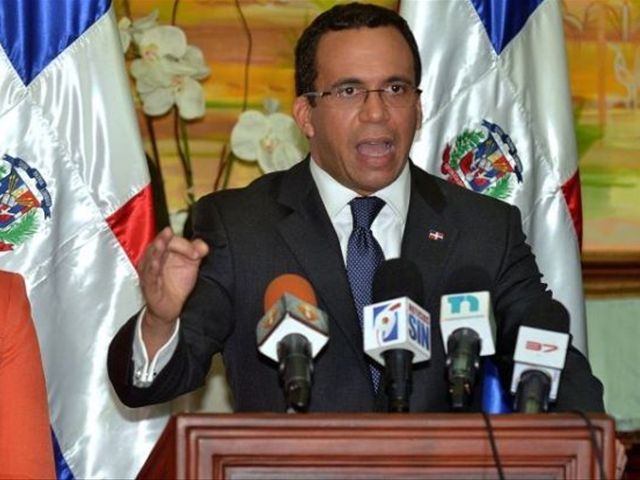 Santo Domingo.- The Foreign Ministry (Mirex) on Wednesday said its counterpart in Haiti was informed about the Dominican Government's decision to temporarily close its five consulates, because of recent "recurrent" attacks by Haitian groups, which it affirms pose a risk to their staff.
Mirex spokesman Miguel Medina said Foreign minister Andrés Navarro sent the missive to Haiti counterpart Pierre Duly Brutus Wednesday, noting that the attacks on Dominican consulates there have prevented their day-to-day activities.
In the letter, Navarro says the decision was made because in is view it's impossible to achieve the security Dominican consular personnel needs, adding that the facilities will remain shuttered until Port-au-Prince guarantees adequate protection.