Experts: 80%+ of Hispaniola's amphibians face extinction, EFE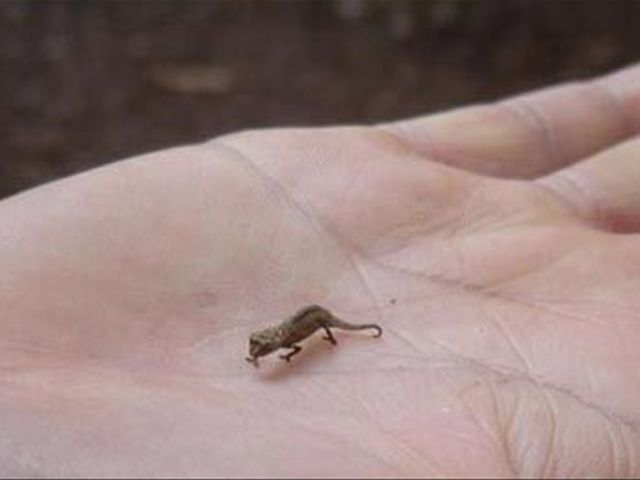 Santo Domingo, .- More than 80% of amphibians that inhabit Hispaniola (Dominican Republic, Haiti ) are in danger of extinction, say experts gathered in the Dominican capital Thursday,
EFE quotes Carlos Martínez, of the Philadelphia Zoo, who said there are 71 endemic and three introduced amphibian species on the island, of which over 80% are in "serious" danger of disappearing, due to deforestation for charcoal and use of protected areas for farming.
"It's an economic, social and political problem," said Martinez, speaking at the event "Partners to conserve the Caribbean's amphibians and reptiles."
The activity gathered specialists from Dominican Republic, Haiti, Puerto Rico, the US and England to share experiences and research on the conservation of both species in the region.
The expert notes that there are 17 amphibian species in the area of ??Sierra de Bahoruco National Park (southwest), of which 13 are "seriously" endangered, such as those of the Central Mountains and Sierra de Neiba.
In Haiti, Martinez said, the situation is even direr "because all endemic species are similarly endangered."