Medina helps town where 'everyone works together'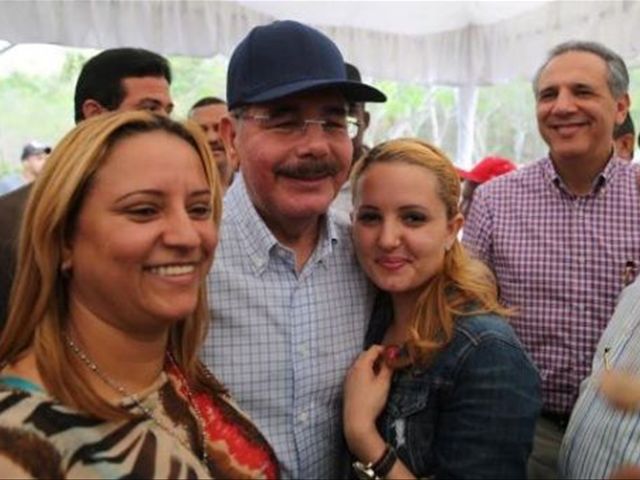 San José de Ocoa, Dominican Republic.- President Danilo Medina on Sunday allocated a plant to package avocados and vegetables, in recognition of the community's effort of working where everyone equally benefits.
He also approved credit for them to buy a vehicle and packing equipment, and allocated funding to the Los Martínez Women Beekeepers Association, to improve and increase honey production.
Medina said the Dominican government's Agrarian Reform Institute will build a reservoir for residents to use water in production, and lauded Los Martínez' residents as "a model that's in Israel, where people work for everybody."
"With a little effort you can live with dignity that's what you have been doing," Medina said.