US techs show Haitians, Dominicans how to spot fake papers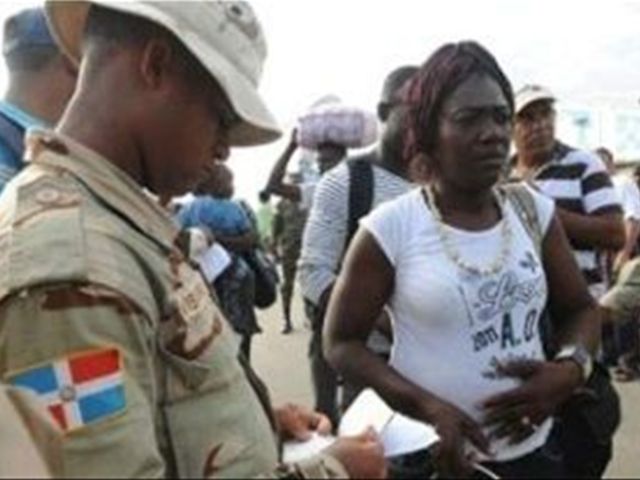 Santo Domingo.- The United States is training Dominican Republic and Haiti technical personnel on how to detect bogus travel documents along the border, Passports Agency director Iris Guaba revealed Monday.
"The current globality of travel documents is a key weapon for terrorists, drug traffickers, international crime , smuggling and human trafficking; so its controls should be from there," the official said.
Guaba hailed the training by the US Homeland Security Department and the Organization of American States Inter-American Committee (CITEC-OAS), noting the vast experience of the agencies, "and we expect it will benefit both countries."
She said the training is part of the government's measures to reduce the border's vulnerability with fake documents.
The Border Guards, Immigration, Foreign Ministry, Defense Ministry ant the Central Electoral Board also support the training of the 40 Dominican technicians and 19 from Haiti.