Industries also fear Dominican Republic's 'owners'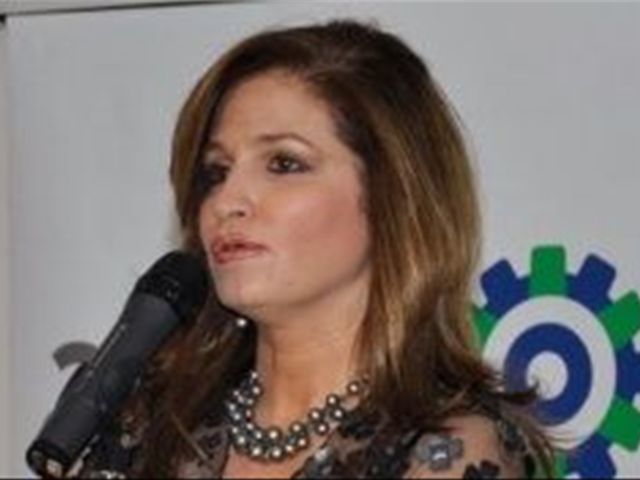 Santo Domingo.- Dominican Republic's Industries Association (AIRD) on Monday said clear actions are needed to regulate freight and passenger transport and to enforce free contracting as stipulated by law.
The AIRD statement comes in the wake of growing demand for the government to enforce the law against monopoies, especially the truckers' unions, dubbed by local media as the "country's owners" for their frequent and often violent protests that strike fear on government officials.
AIRD executive vice president Circe Almánzar said the AIRD has been demanding respect for unhindered freight contracts for years, noting that the existing quasi-monopoly harms businesses' competitiveness, and run the risk of attacks on their own transport and personnel by vandals.
She said the AIRD supports the cement makers grouped in Adocem, who on Friday complained of frequent conflicts pitting truckers unions and businesses, affecting both operating costs and the delivery of their product. "It's essential to ensure free freight contracting to prevent monopolistic practices of transport companies and approve the bill to create the Mobility, Traffic and Land Transport Road Safety Law."
"The unions which act as a conglomerate must become private companies to operate the freight business like any other business and not as a labor union to compel companies to use their services on a mandatory basis, in violation the Constitutional ban on monopolies," Almánzar said.
The industry leader said threats affect companies with their own trucks are stopped from entering the ports if they refuse to adhere to the unions' conditions and even form groups to attack those who would defy such extortion.
Adocem warned that the cement industry finds it increasingly difficult to operate in the face of the constant threats from the truckers' unions.