'Moral degradation' concerns retired generals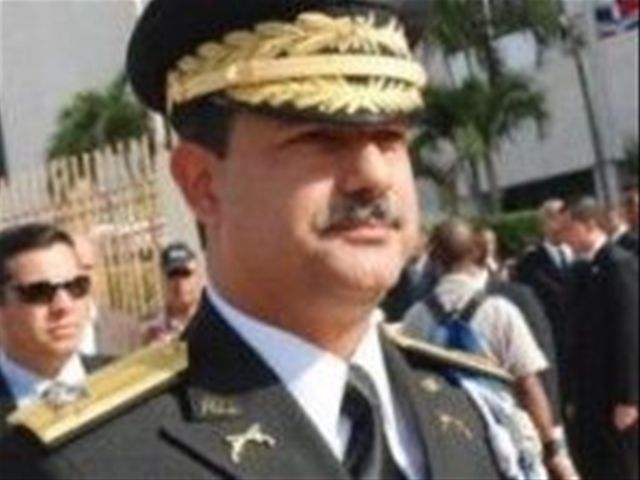 Santo Domingo.- Four retired National Police and military generals on Monday said "the moral degradation perceived in the ranks of the military and law enforcement agencies poses a danger to society, and the health and stability of the democratic system."
They said they formed Circle Delta, an entity "without party ties" to help the government and civil society forge a national public safety pact and define a policy to professionalize the security forces.
The statement by the former generals comes in the heels of National District prosecutor Yeni Berenice Reynoso's warning that police and military increasingly take part in the planning and execution of numerous crimes.
"We join the clamor and concern over the situation by Dominican society's healthiest sectors, which directly affects the glorious national institutions with a history of defending the highest interests of the Dominican nation," said the statement signed by retired generals Antonio V. Jaquez, Army, Carlos M. Altuna, Air Force, Guillermo Guzman, National Police, and Homero L. Lajara (Navy).