Fernandez 'most corrupt' Dominican politico, poll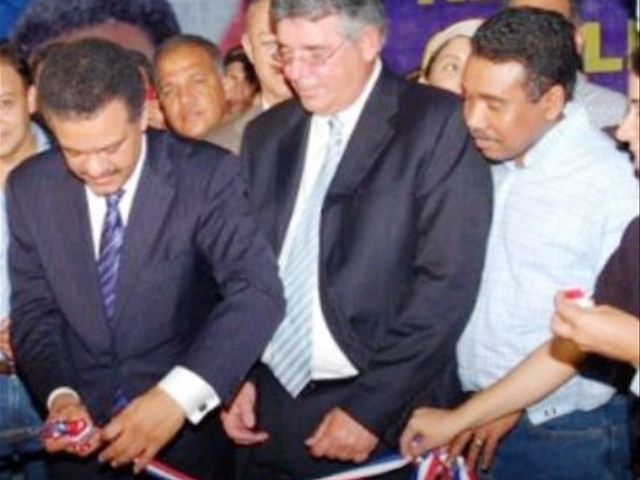 Santo Domingo.- A poll by Greenberg-Diario Libre released Wednesday says most Dominicans consider former president Leonel Fernandez the most corrupt political leader, and believe he accepted money from former drug kingpin Quirino Paulino (El Don) .
"A majority, 55%, believe that Fernandez took money from drug trafficker Quirino Castillo as a campaign donation and 44% of PLD supporters believe the allegation," said Diario Libre survey analysts.
They said Paulino's allegation hit Fernandez "hard," as evidenced by 76% of Dominicans who say they've lost the sympathy they had for him, "including nearly three quarters (7%) of supporters of the PLD," headed by the former president.
"As a result, a majority now say Fernandez is the most corrupt of the national leaders (former president Hipólito Mejía used to compete with him in that belief, but now only 18 percent say that Mejia is the most corrupt, to Fernandez 51%).
The poll also found that nearly half (45%) of Dominicans had a favorable view of Fernández three years ago, but now fell to less than one in four , while his approval rating has fallen six points since October. "Even more notable is the 62% of Dominicans who now have an unfavorable image of the former president, and 50% have an intensely unfavorable image of him."