Top official says ex president 'part of the problem, not the solution'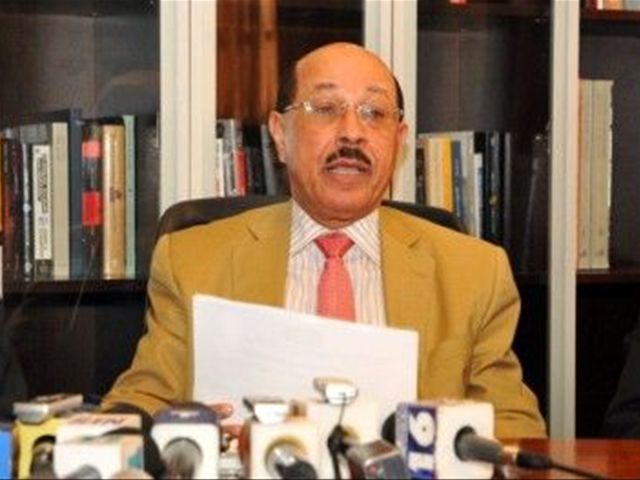 Santo Domingo.- Ruling party (PLD) presidential candidacy hopeful Temistocles Montas on Wednesday railed against his former boss and organization president Leonel Fernandez, calling him part of the problem in Latin America, where he affirms presidents seek to perpetuate themselves in office.
Montas, who's on leave from his post as Economy Minister while he seeks the PLD candidacy, said there's no way to prevent debate on the controversial issue of president Danilo Medina's possible bid for a consecutive term at the meeting of the Political Committee Thursday "unless the leader himself asks not to include it in the agenda."
He noted that the Political Committee's agenda isn't known to the public, and is generally defined by the party President or Secretary. "They set the agenda but in the end the political committee itself has the power to suggest topics, so I think that's when reelection will appear."
Montas, interviewed on Z101FM radio program, said if Medina announces that he has no interest in running again, the political committee would have to at once hold primaries to choose the candidate, and is done one year prior to the elections.
He said the PLD that the LDP does not suit you submit a candidate Fernandez, calling him more than part of the solution, "part of the problem," adding that the former President represents the continuity that has been responsible for the populism that "degrades the political exercise in Latin America."