Hardware dealers also fear the country's 'owners'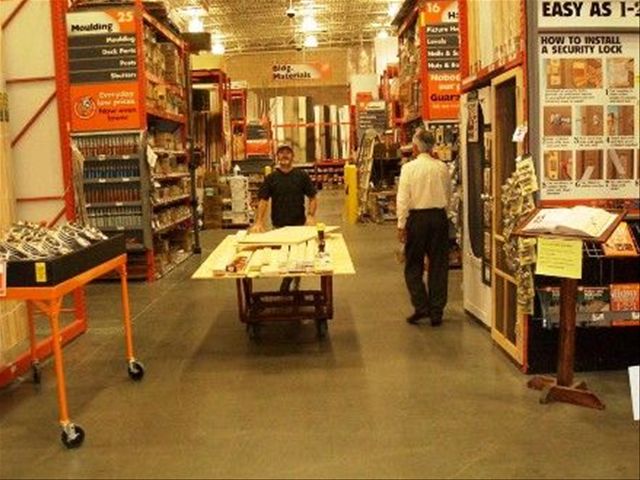 Santo Domingo.- Dominican Republic's hardware dealers association (Asodefe) on Wednesday said they're opposed to let country's freight transport continue under the "abuse of power and intimidation by the truckers unions," called "the country's owners" by local media.
Asodefe president Domingo Núñez's statement comes just two days after the cement makers grouped in ADOCEM complained that the truckers union FENATRADO blocks their trucks from hauling aggregates.
"This is a situation which we experience every day, no one would be surprised if we wake up one day to find the entrance to the cement plant blocked off, or a major worksite whose contractors and suppliers have to use the union's trucks to haul sand, rods, cement or other type of building material that we supply," Núñez said.
"They stop our trucks by blocking the entrances with theirs, hurl stones and threaten us and impose fees which raise costs. The state must find a definitive solution to this problem that hurts us all."