Activist proposes to create Republic of Cibao to solve national problems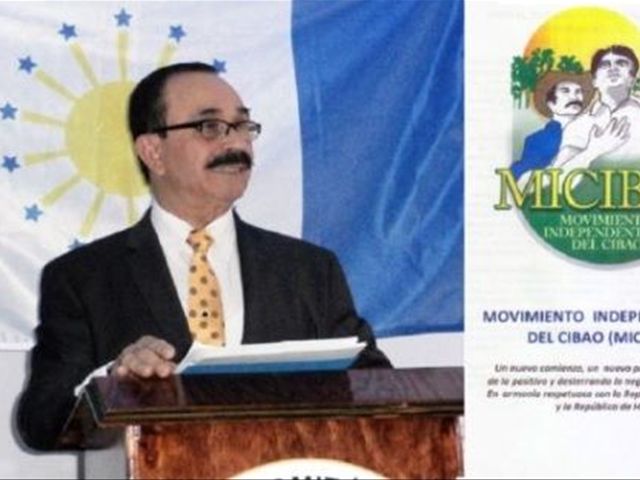 New York.– Renowned activist Ramon Dario Jimenez, a native of Moca, proposed last night the creation of the Republic of Cibao through Independence Movement My Cibao, as an alternative to the serious national problems affecting the Dominican Republic.
Jimenez launched the proposal at a ceremony in the halls of the Global Psychiatric Services, PC in Upper Manhattan, saying the creation of the new "Republic" will be conditioned on the traditional political parties accessing to change their method of government to the detriment of the majority of the country and take responsibility in building a better society, El Nuevo Diarioa reported today.
"We do not intend to take Duarte away from Dominicans," said Jimenez, who is also proposing that General Gregorio Luperon is declared as the fourth founding father, for his leadership in the Restoration War.