Educational Reform advances little, evaluations reveal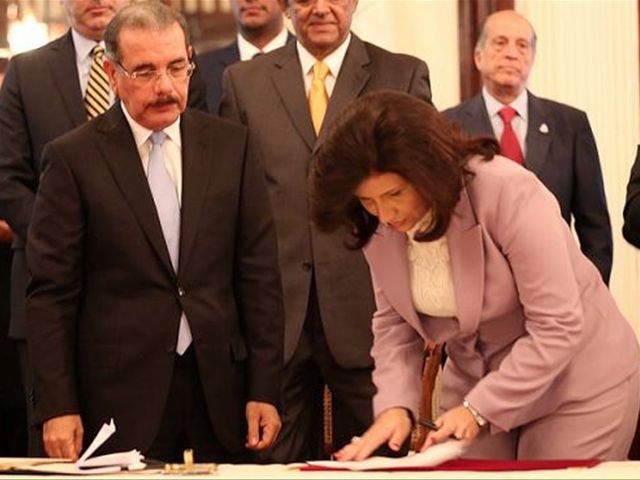 Santo Domingo.– Some evaluations by numerous organizations of the civil society revealed that in nearly a year since the signing of the Dominican Republic's National Education Reform Pact, the commitments taken on, especially by government institutions, have advanced very little.
As reported today in Diario Libre, organizations such as the Social-Educational Forum criticize the fact that many processes have not been started while others that were working before the signing, remain stagnant.
"There are basic points that needed to start in this first year because they would mark the path to follow," said Clara Sanchez, an investigator of the UASD's Dominican Observatory of Public Policies.
According to Diario Libre, another measure that should have gone into effect starting in August 2014, was the implementation of an obligatory test for the aspiring new teachers, as a way to determine their knowledge, vocation and abilities.
Speaking after signing the document last year, President Danilo Medina stressed that "the pact does not end with its signing. If so, we would be at a great failure, a failure which our country cannot afford."