Recent rulings roil the high courts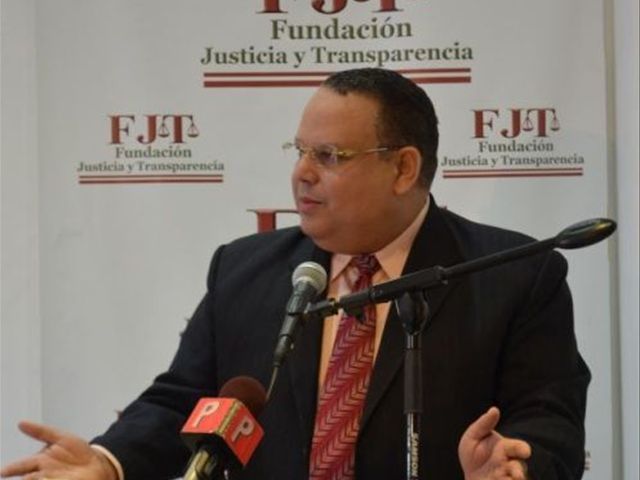 Santo Domingo.- The National Business Council's (Conep) warning Tuesday of a "crisis of confidence" faced by the judiciary is backed by lawyers and National District prosecutor Yeni Berenice Reynoso.
The official said the justice system needs a thorough review and widespread concern and disagreement should spur better work. "We've been talking about the justice sector since last year, around our concerns as citizens, as prosecutors."
Justice and Transparency Foundation president Trajano Vidal also agrees with Conep's concern, noting that a jurisdictional system is needed that ensures the courts' independent and impartial.
He said aside from any questioning as to who forms part of the high courts, the key is a through a recycling process that legitimizes their rulings.
Protest
On Tuesday hundreds of protesters of the Rebel Movement marched from the National Pantheon to the Supreme Court building, chanting and picketing against impunity, corruption and contract killings across the country.