Dominican Republic leader to refer to possible 2nd term 'soon'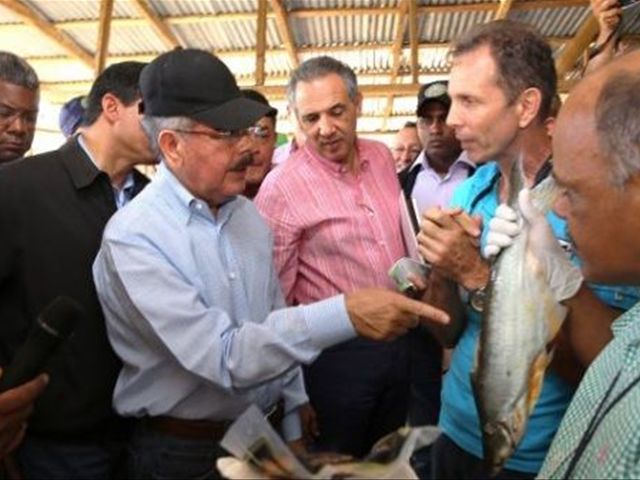 Panama City.- President Danilo Medina on Saturday said he will refer to his possible reelection bid soon, during a break of the Summit of the Americas, held over weekend in Panama's capital.
In a 30-minute interview, several Dominican reporters reminded Medina of his pledge to refer to the issue, made to the media that cover the National Palace.
He promised to make his decision with enough time for Dominican Republic's ruling party (PLD) to select its candidate and establish its electoral calendar.
But when asked whether he's ready to govern for the next term, Medina said he didn't know. "I'll not hinder anyone's career. I believe the greatest honor a citizen can receive is to be elected by the people to be President, a bit longer or a bit shorter, that does not matter."
The head of state said power doesn't exalt him and the greatest satisfaction from the presidency is the surprise visits on Sundays when he's able to get closer to the common people that don't have the chance to knock on the National Palace doors.
"You don't know what it means to me, my visits on Sundays. When I'm talking with helpless people, vulnerable people, people who don't have anyone to speak for them, people who don't have a friend to take them to speak with an official, much less with the President. I have the opportunity to get together with hundreds of those people every weekend, solving problems, which will solve situations for life, those are the important things about this," Medina said.