Guerrillas, drug, missiles in Spain, US, Dominican Republic sting: EFE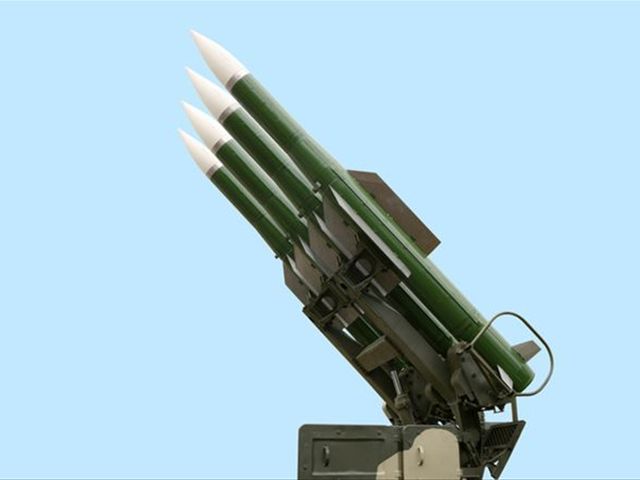 Madrid.- Spain's National Court on Monday authorized the extradition to the US of India national Sohail Kaskar, charged with trying to supply three anti-aircraft missiles to shoot down US aircraft in Colombia in exchange for heroine, EFE reports.
According to the extradition order, Kaskar, 35 being held in Barcelona since June 2014, is suspected of belonging to an international organization of drugs and weapons traffickers.
US authorities accuse him of having had meetings in Dubai, Barcelona and other places from April to June 2014 with US Drug Enforcement Administration (DEA) agents posing as members of Colombian guerrilla group, FARC.
At the meetings, the undercover agents asked for weapons "to shoot down US aircraft in Colombia" in exchange for large quantities of heroin, according to a court order.
In the meetings, which also included three other people pending extradition, three surface-to-air missiles were presumably delivered for 3 million dollars and to pay for them, a shipment of heroin from Pakistan through the Dominican Republic, and with New York as final destination.
One meeting was held April 28, 2014, and in it Kaskar and the other three defendants, of Indian and Pakistani nationality, talked about sending missiles to the guerillas, "for the purpose of protecting and advancing FARC's efforts to manufacture distribute and export cocaine whose final destination was the US."
Kaskar refused voluntary extradition at the hearing because, and as his defense argued, the crimes occurred in Spain for which in their view the US violates the principle of reciprocity with Madrid because Washington refuses to hand over a member of its military allegedly responsible for the death of Spanish TV photojournalist José Couso during the Iraq war.
The high Court ruled however that the alleged offenses against him – weapons and drugs trafficking and money laundering, qualify for extradition, as the claim has no political motivation and US authorities have jurisdiction over such crimes.
The other three defendants, for whom the Spanish Government has already approved extradition are Ali Danish, an India national, and Abdul Wahab Chishti and Abdul Hameed Chishti, both Pakistanis.
The four defendants are in custody in Spain.