Police Col., codefendants in stolen drug case to stay behind bars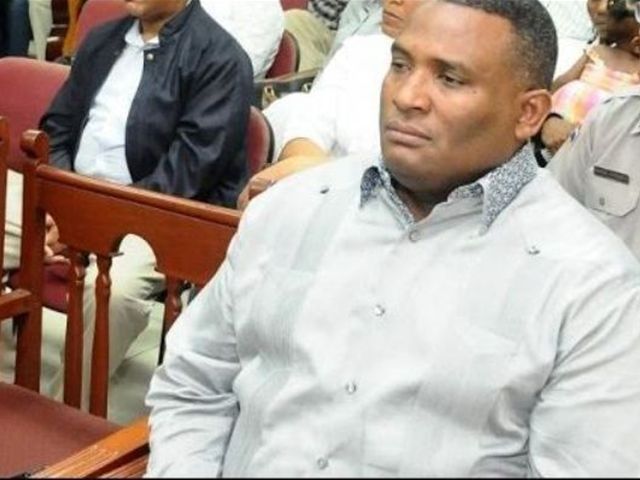 Santo Domingo.- The National District Appellate Court on Friday upheld pretrial detention against former Police Criminal Div. (Dican) commander, Col. Carlos Fernandez Valerio and suspended prosecutor Máximo Antonio Diaz, charged with others of stealing 975 kilos of cocaine during a raid.
Judge Ingrid Montás set the arraignment for Dican operations officer Felix Humberto Paulino, police corporal Agapito Muñoz and Pedro Almánzar for May 8, since their lawyers didn't attend the hearing.
Suspended prosecutor Ramon Veras and the defendant Luciano Cabrera waived a review of pretrial detention and challenged the prosecution to file the indictment, motion which the judge accepted.
No review of pretrial detention was requested by the lawyers for codefendant Barbaro Torres, because he wasn't brought to court from the prison at San Pedro de Macoris.
A lower court judge remanded all defendants to one year pretrial detention in various correctional facilities.