Notorious plastic surgeon warns of denied care; official harassment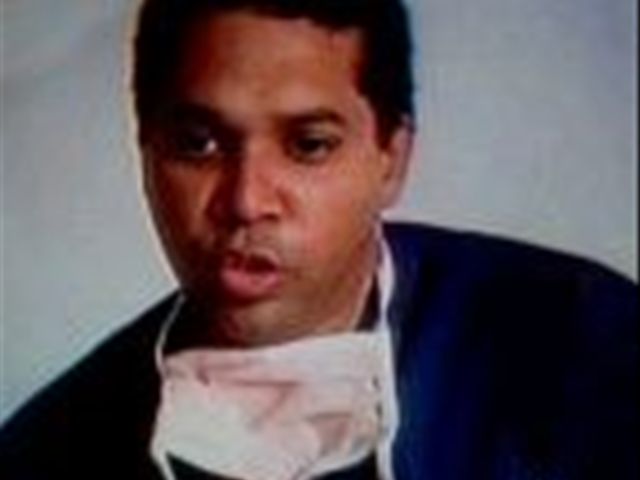 Santo Domingo.- The head of the notorious Clinica Plastica Contreras on Monday accused the National District Office of the Prosecutor of endangering the lives of recovering patients at the health center, shuttered after the death of a 23 year-old woman subjected to a liposuction.
"Our primary concern is with the patients who need assistance who were evicted by police and prosecutors, disregarding the health status of these people who were recovering at the health facility," said Merfry Then representing Dr. Edgar Contreras
In a statement, Contreras blames the Office of the Prosecutor for any complications in patients. "There are about 80 patients requiring medical care and recovering from the procedures they were submitted to and the prosecutor with her decision has endangered their lives."
Then said prosecutors and police acted with the purpose of jeopardizing Contreras.