Puerto Rico announces annual economic summit in May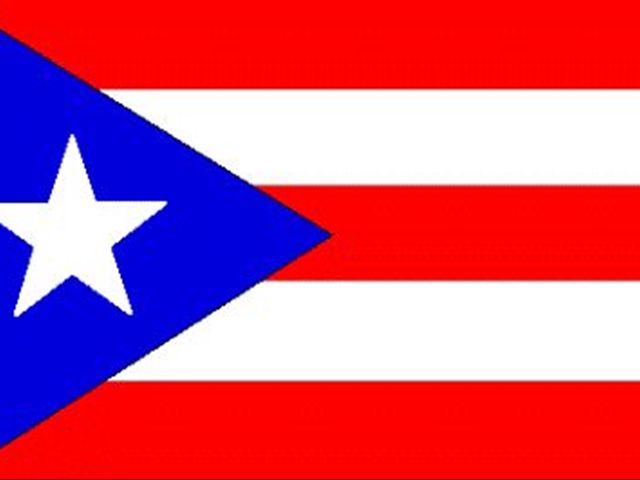 Santo Domingo.- San Juan's annual Investment Summit 2015 slated for May 18 and 19 seeks to tout the Island-country's benefits as the USA's gateway and showcase Puerto Rico's attractions as an economic destination to Latin America entrepreneurs and investors.
The event hosted by Puerto Rico's Trade and Economic Development Dept will feature lectures on issues and opportunities to invest in infrastructure, tourism, manufacturing and technology.
It will also focus on the 'Isle of Enchantment's' tax incentives and the US federal EB5 visa program for foreign investors and public-private partnerships.
"Puerto Rico offers a unique advantages to Latin America. What we seek through these incentives is that companies use our island to do business in the United States. The gateway is Puerto Rico," said Puerto Rico Sec. of Economic Development Alberto Bacó, who will be a speaker in the summit.
He said Chile former president Sebastián Piñera and Spain communication consultancy company Atrevia president Núria Vilanova will also be present in the event.
Bacó noted that as a US jurisdiction Puerto Rico not only provides security and operational stability, but also other advantages such as strategic location, bilingual, highly trained workforce, advanced infrastructure, global experience and "very generous tax incentives."