New Immigration director commits to strengthen the institution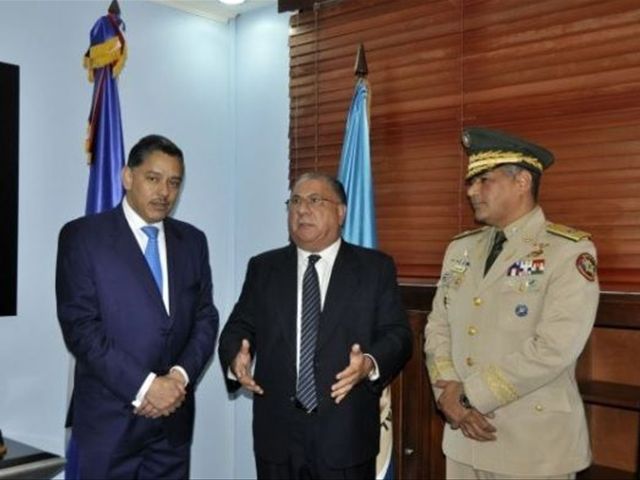 Santo Domingo.– New Immigration director Major-General Ruben Dario Paulino Sem thanked President Danilo Medina for his appointment and said he is ready to meet the expectations placed under his responsibility, among which is to continue strengthening the institution.
"Our goal is that the president makes a good impression on the country, and we want to make a good impression on the president," Paulino Sem pointed out after assuming the new position.
The Immigration Agency's (DGM) director described as "excellent" the work of his predecessor, Jose Ricardo Taveras Blanco.