Insult the Founding Fathers, clean their Plaza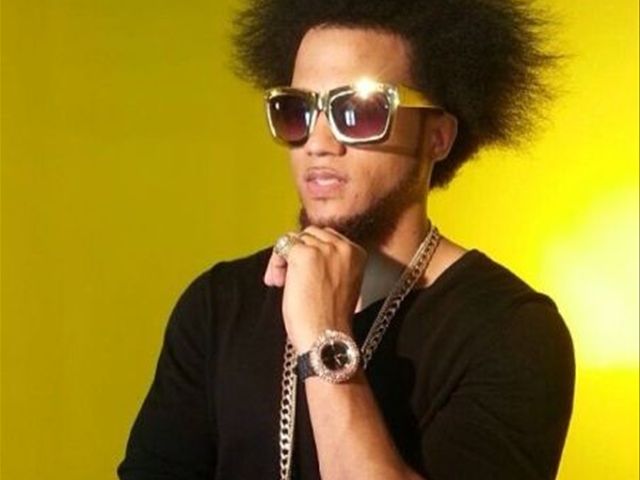 Santo Domingo.- Urban singer Enmanuel Herrera (Alfa) will have to clean the Plaza of the Flag and sing the National Anthem during 15 days as punishment for uttering obscenities against the Founding Fathers at their revered resting place.
"The Alfa will it go for 15 days for two hours, to clean the Flag Square and National Anthem," tweeted Justice Ministry spokeswoman Tessie Sánchez.
She said Ala, who publicly apologized for his action, "has shown remorse and wants to compensate with positive actions the disrespect and ill feelings which his actions caused."