Bills for Political Parties Law ripe with discrepancies: Think tank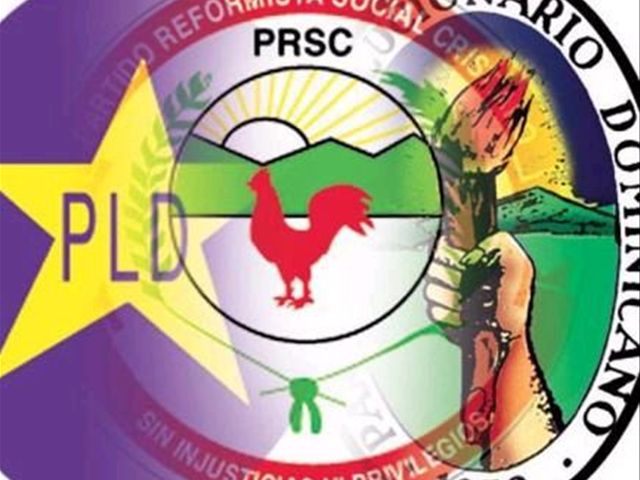 Santo Domingo.- The Institutionalism and Justice Foundation (Finjus) cited nine key discrepancies between the bills for the Political Parties Law passed by the lower Chamber and the version submitted by the Central Electoral Board (JCE).
It said the approved bill "denatures" the role of political parties and it's incompatible with the duties of partisan politics.
Finjus also affirms that the proposed legislation denatures the internal democracy of the parties and the suitability of candidates.
Another discrepancy, Finjus says, is the lack of gender equality in access to senior posts, as well as transparency and accountability of public funds and donations.
In a statement the civil society organization says it regrets the lack of policies on education and training and penalties for violations by the parties. "The PLD's (ruling party) proposal has generated high concern for having serious contradictions with the regulatory framework and progress in the reform of democratic institutions."
The think tank notes that in the wake of the lower Chamber's approval on April 28, the bill has caused concern among important sectors over "the hasty and apparent violation of procedures and legislative regulations."
"It is surprising that, except for acknowledging popular sovereignty, in all key aspects of the bill approved by the Chamber of Deputies reflects the same limitations, distortions and shortcomings which FINJUS had observed in previous bills for the Parties Law: they had in common to denature the proposal from the Central Electoral Board and the contributions by local experts and international organizations," FINJUS said.