Melgen US$190.0M Medicare fraud trial set for Feb. 2016: AP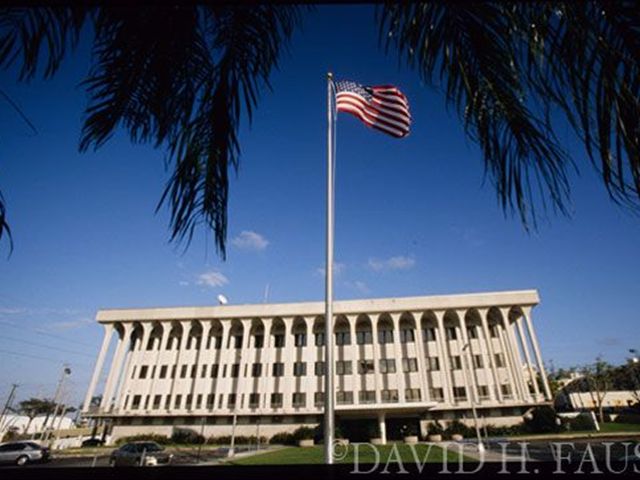 West Palm Beach, Fla.- Judge Kenneth Marra set the start of the trial against Dominican-American eye doctor Solomon Melgen for February 2016, on charges of bilking the US government Medicare program out of US$190.0 million, AP reports.
Marra also requested that Melgen sign documents waiving his right to a speedy trial.
It said Melgen's lawyers had said they needed to review 500,000 pages of evidence in the case of New Jersey, and still await another batch of documents in the alleged Medicare fraud in South Florida.
Melgen attorney Maria Dominguez said the defense will resort to health care experts to prove that the procedures practice on the defendant's Medicare patients were medically necessary.
The ophthalmologist, 60, is being held without bond while his lawyers seek release on bail.
The prosecution claims that Melgen is a flight risk because he has a villa in his native Dominican Republic and access to large amounts of cash.