Puerto Rican kingpin's top 'lieutenant' hurt in confusing shootout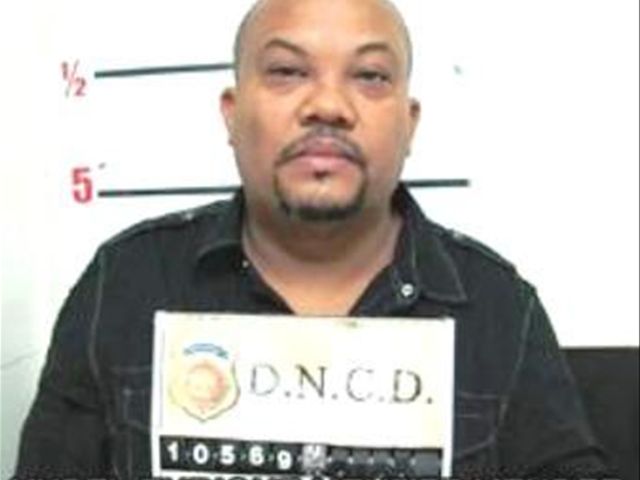 Santo Domingo.- Yubel Enrique Méndez (Oreganito), extradited to the US in December 2010 and reportedly a top lieutenant of Puerto Rican kingpin Jose David Figueroa Agosto, was injured in the shootout Thursday in the parking lot of the department store Plaza Lama, on the busy intersection of Churchill-27 de Febrero avenues.
Mendez, 44, underwent surgery in a medical center last night from a bullet wound to his back. Also hurt in the incident that occurred after 5pm was the private guard Milan Cortorreal, 45, who was taken to the Police hospital.
A third unidentified person was also reportedly injured in the shootout.
Witnesses also said three men wearing Antinarcotics Agency uniforms entered the store's parking lot, spotted Mendez and tried to kidnap him, but his screams drew other guards who approached the vehicle, but were fired upon from inside the vehicle, causing the injuries.
The National Police said a Mitsubishi Montero Sport SUV was abandoned on the store's parking lot.