National District mayor candidate proposes to transform transport system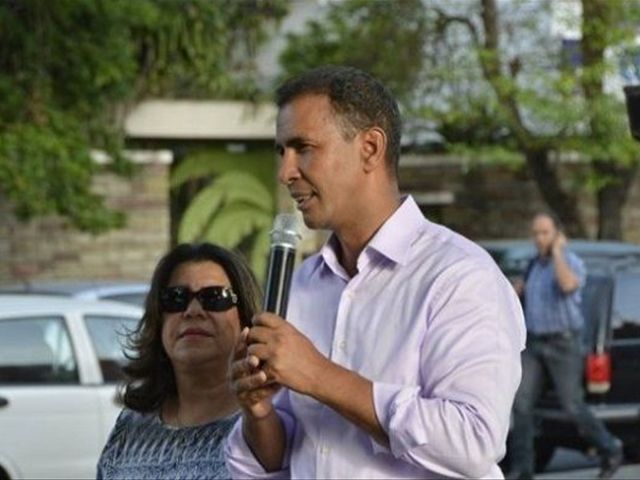 Santo Domingo.– National District mayor candidate Domingo Contreras said Friday that the city urgently needs to transform its transport system through a comprehensive plan to make transti viable.
During a discussion on "Transport in Santo Domingo", that took place in La Lira park, Contreras said that in order to execute this transformation all institutions should unify efforts, including the Santo Domingo City Council (ADN).
Contreras, former ADN general secretary, had previously proposed to introduce a series of measures including citizen education programs, recycling to reorganize garbage disposal, authorization for municipal leaders to monitor the city, and the creation of Green Fund.