Dominican Republic: No turning back on alien deportation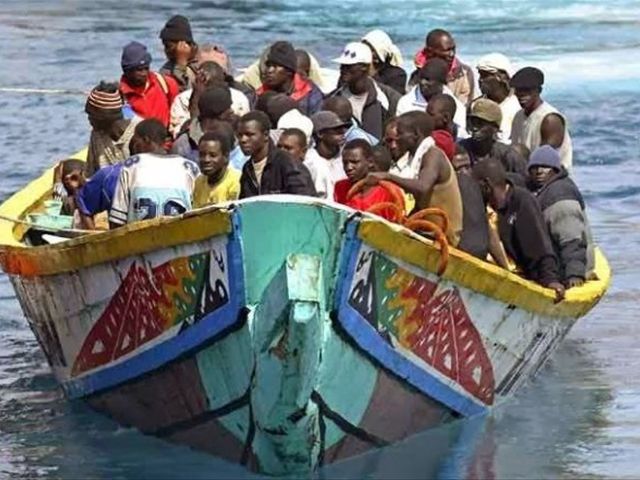 Santo Domingo.- The government of the Dominican Republic won't give any further extension to the foreigners living illegally in the country and have until June 17 to register for the regularization plan, said Interior and Police minister Ramon Fadul on Monday.
"No, no, no. No extension," the official said.
He warned there will be repatriations, but after the end of the deadline in the Reorganization Plan. "We have always been clear that if they are illegal, don't qualify, didn't register in the Plan and didn't apply under Law 169-14, they are automatically a person who is subjected to the immigration laws."
He said the government has 45 days to respond to the documents after the deadline, but once that date is over on the first day of August "there's no turning back."
Fadul was interviewed in the National Palace after leaving the office of president Danilo Medina, who together with senior officials who work in the Plan discussed the progress.
He said the repatriation program is nearly ready with no hunt of people, "but to enforce the laws with respect to human rights."
"There'll be no hunt and we're not going to go crazy. No, we will take to the streets to look for people. No, no. Everything is in order and gradual."