Dominicans 'behave like animals' with the environment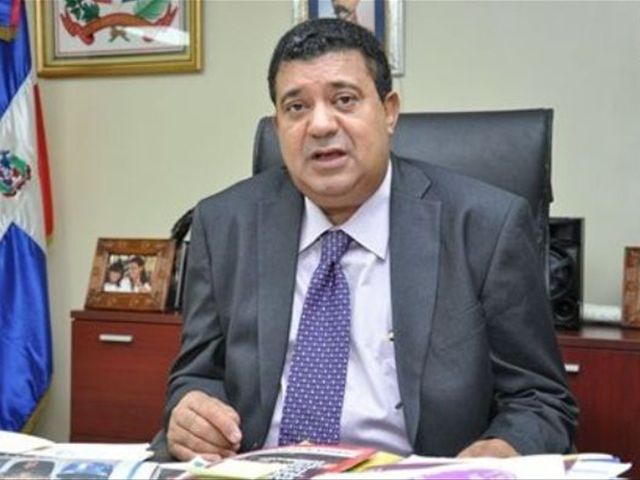 Santo Domingo.- La Vega (central) senator Euclides Sánchez on Thursday said when it comes to protecting the environment Dominicans "behave like animals" without any awareness of the perils lurking.
"Nature's signals are stunning, then there are the criminal hands, the ravages caused by mining, the environment crimes that seem to overwhelm us," the lawmakers said just two days after a forest fire devastated major areas of Loma Miranda.
He said the population will have to realize that the disappearance of most of the country's rivers isn't chance and attitudes "had better change," noting that the country's rivers "are dying right before our eyes, we have to be concerned."
"We're behaving like animals, not humans, business interests cannot be above the collective's. Thirty years ago we feared rivers that had water, now that's something which we cannot negotiate," Sanchez said on Colorvision Channel 9.
When asked about the coal-fired plants being built in the south region, the La Vega senator called them "economically unsustainable."
Agro, lumber
"We Dominicans can become a worldwide exporters of fruits and vegetables," as long as the rivers recover, he said.
Sanchez said he and other lawmakers are trying to get Congress to declare a moratorium on timber and forest management for 10 years, as a way to make sure the forests hit by the fires recover.
He said when La Vega residents tried to climb up Loma Miranda to cut fire breaks, they were stopped by Army troops, an incident he blames on the miner Falcondo.
As to charcoal making at a large scale and the government's failure to control it, the lawmaker said he would like to be president just to put a halt to the practice. :"A business leader cannot be given authority to raze trees to make charcoal. "It's a crime to see sacks of charcoal briquettes that boast "Made in Dominican Republic."