Dominican Republic to deport illegal aliens starting June 15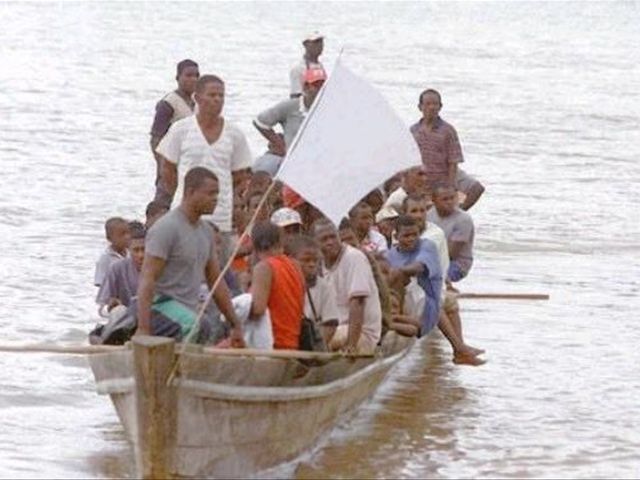 Santo Domingo.- The government of the Dominican Republic is ready to deport illegal aliens which haven't registered for the National Plan to Regularize Foreigners, starting June 15.
Interior and Police minister Jose Ramon Fadul made the warning Wednesday and reiterated it Thursday, noting that deportations won't be "witch hunt or hooded soldiers chasing people because of their color," and instead will be returned to their country of origin respecting people's dignity.
"We've already mounted the Armed Forces and Immigration Agency's logistics with the dignity required, we will start with people who roam the streets, who have no job and then we'll go to the interior, faming areas, but not to chase for chasing's sake. The people not regularized and have a complaint to make an effort now, between now and 28 days left to take their people to be regularized, so that after not complain," he said.
He said the repatriations of Haitian nationals will be by bus while with other foreigners the government contacted the embassies of their countries to resolve the airfare.
"If they're illega, they're gone," Fadul said Thurs. on Telesistema, Channel 11.