Expert reveals there are over 350 open-air dumps in DR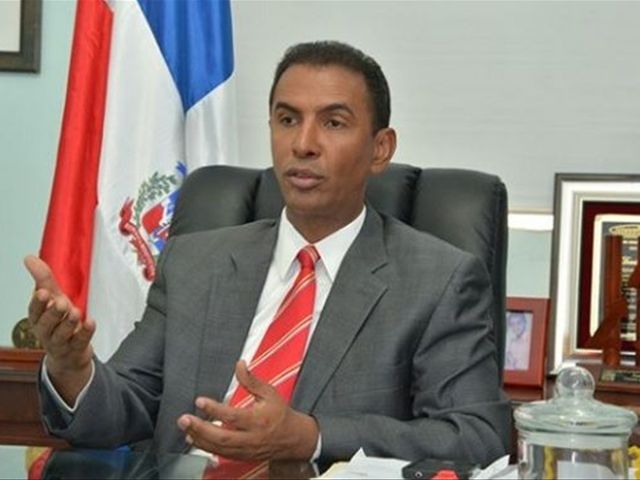 Santo Domingo.– National District mayor candidate and government's consultant on solid waste policy Domingo Contreras revealed there are over 350 open-air dumps in the Dominican Republic, where waste is deposited without any control on the impact on environment and health.
Contreras, who also said that only 10% of solid waste is recycled, spoke at the international seminar "From garbage chaos to tha industry of solid waste: Financial analysis of the value chain of recycling in DR", held at Hotel Embajador.
Theconsultant said the Dominican Republic's Environment Ministry has inventoried those landfills and 60% of them are in areas with presence of aquifers and 89% was less than a thousand meters from a stream or a river.