Current, ex-president 'two sides of the same coin'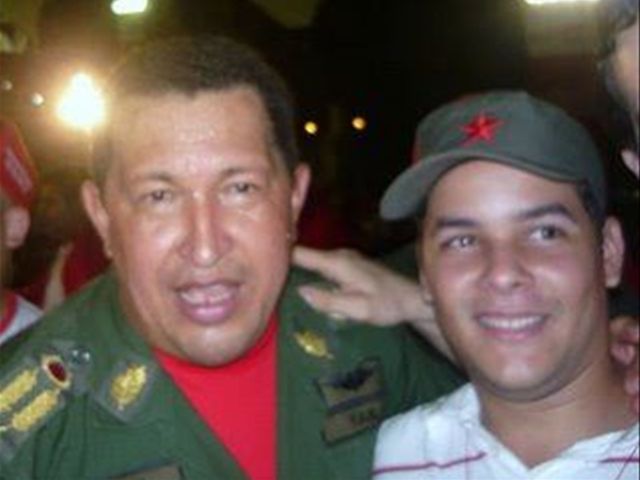 Santo Domingo.- A scrappy grassroots movement on Tuesday called the excessive ambitions unleashed in Dominican Republic's ruling PLD party in the heels of the showdown over its presidential candidacy reveal that president Danilo Medina and former president Leonel Fernandez "are two sides of the same coin."
The general secretary of the movement La Multitud, Hecmilio Galvan said after hearing his speech Monday night he observed a Fernandez's "wounded and abandoned by his own party," which shows that both groups resort to the same practices, methods and ambitions.
"Leonel Fernandez used and abused our Constitution as many times as he wished and changed it at will, and now the Danilo Medina's faction tries to do the same to stay in power. That's the reason why the anti-leonels shouldn't lead us into the pro-danilos," Galvan said, quoted by acento.com.do.
He said most of society wants to leave the PLD behind in the 2016 election, and calls on the various political organizations to create a platform to dislodge the ruling party from office.
La Multidud also rebuked the constitutional amendment now in the Senate. "Danilo's supporters have become a dark group to use corruption to purchase consciences in Congress, using more funds than Leonel's government likely used with the 2012 Tax Fraud," Galvan said.