Dominican Republic political pact 'reelects corruption'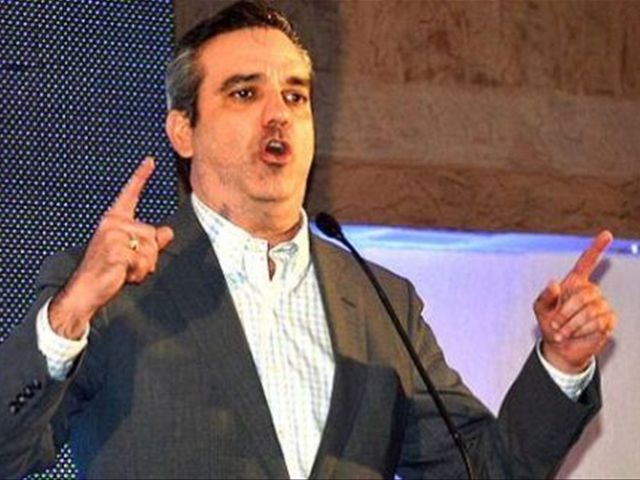 Santo Domingo.- The presidential candidate of Dominican Republic's biggest opposition (PRM) party on Tuesday accused president Danilo Medina of promoting a pact for impunity which unleashes an ambitions continuity.
In a televised speech Luis Abinader said the decision by Medina and of the ruling (PLD) party to amend the Constitution goes "beyond democracy's essence and constitutional principles."
He said the few legal actions against former government officials are more political blackmail than a genuine fight against corruption.
"The authority which indicted PLD senator from San Juan de la Maguana is the same authority that exonerates him and today guarantee his reelection," Abinader said, in reference to Felix Bautista.
He called the agreement reached within the PLD "a partnership to reelect corruption, impunity and annihilates democratic practices."